Associates
We are proud of the success our Financial Representatives have found and know that we would not be successful without them. We share their enthusiasm and drive, and are proud to foster an environment that allows our associates the opportunity to continue to grow.
Meet some of our representatives.
Financial Representative
barry.fies@nm.com
Barry Fies was a successful intern at Northwestern Mutual.  After  completing his Power of Ten in a few short months, he converted to a  full-time contract in October 2009. He submitted more than 12 lives in his  first month.  Prior to joining the Mequon office he held  the position of Bar Manager at Fire Ridge Golf Club.
Barry Fies received his Bachelor of Arts degree in Business from the  University of Wisconsin-Milwaukee and went to Marquette University High School.  He currently resides in Jackson with his wife Molly.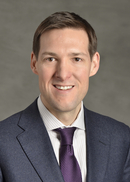 Financial Representative
brian.acker@nm.com
Brian Acker joined us after working in the investment industry. Acker is a native of St. Louis, MO. He received a BS in Business Administration from the University of Missouri in 1995. 
He is an active member of the North Shore Kiwanis, the Community Development Authority or Whitefish Bay, NAIFA and is an avid tennis player. He resides in Whitefish Bay with his wife, Nicole, and his three daughters.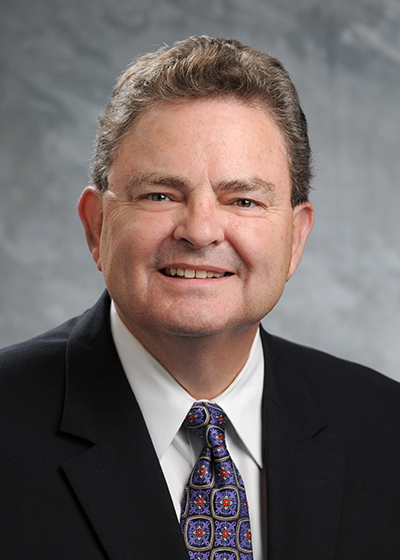 Financial Advisor
dave.horne@nm.com
David Horne has been a Financial Representative with Northwestern Mutual for over 25 years. He started his career as a top 10 college agent and has not slowed down since. David had his best year ever in 2004 and is a lifetime million dollar round table qualifier. 
David specializes in helping successful individuals and business owners In the areas of wealth accumulation, wealth preservation, risk management, while taking into consideration tax reduction strategies. David also counsels established businesses in the areas of executive benefit and business succession planning.
David lives in Mequon with his wife and 3 children.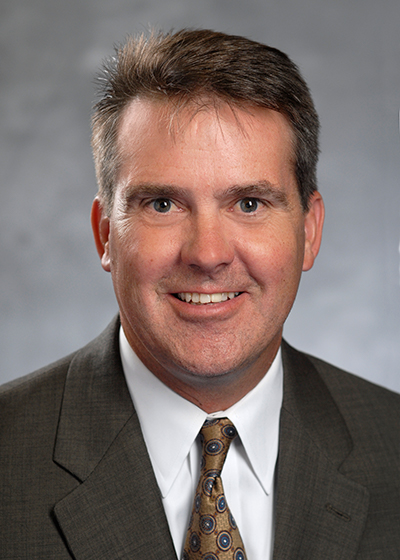 Estate & Business Planning Specialist
hans.myklebust@nm.com
Hans Myklebust has been with the Mequon office since 2004; he has recently earned the title of Estate & Business Planning Specialist, and provides comprehensive investment and insurance planning for his business and personal clients.  He has been in the top 10 in the Bronze, Silver, Gold, and Platinum rankings in the Central Region. Hans was also named the #1 Financial Advisor in the Midwest for 2005.  In addition, Hans has attained the agency's Big Ten status and Million Dollar Round Table 2005-2009.  Hans also achieved the prestigious Pacesetter 40 and Pacesetter 60 awards.  Myklebust has more than 21 years of experience in the financial service industry.
Hans Myklebust is a native of Wisconsin Dells, Wisconsin.  He earned a Bachelors of Arts from the University of Wisconsin-Eau Claire.  He has achieved his CLU, ChFC, Series 7, 63, and 66 designation. He resides in Menomonee Falls with his wife and two children.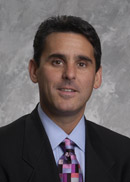 Financial Representative
jeffrey.weil@nm.com
My Networks:
---
Jeff Weil joined the Mequon office in 2005. He achieved Northwestern Mutual's prestigious Pacesetter 40 and  60 awards in his first year and has been consistently named one of the top Financial Representatives in the Central Region and country-wide. 
When Jeff became a client of Northwestern Mutual he was impressed with the integrity of the company and quality of the products; becoming a client moved him to learn more about a career with Northwestern Mutual. Jeff Weil applies a holistic approach to ensuring his clients' needs are taken care of and enjoys working with a diverse clientele. Through personal commitment, professional associations and continuing education, Jeff Weil has worked hard to establish a reputation as a respected professional and to gain the trust of clients. 
 
Weil received a Bachelor's of Science from the University of Wisconsin-LaCrosse in 1990. He is an active member of Temple Sinai of Mequon and Whitefish Bay Little League. He is a native of Whitefish Bay, where he lives with his wife and two children.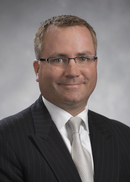 Financial Representative
michael.friehe@nm.com
Mike joined us in 1997 and he has never looked back. Mike is the recipient

 

of many awards. Mike was New Financial Representative of the Year in 1998. Mike continues to impress with his growing business. 2008 was his best year ever.
Mike helps his clients articulate what is important to them and takes action so they can spend their time and energy on what is most important to them. He specializes in wealth accumulation, investment allocation, and providing the right life and disability income insurance products to help clients achieve their goals.
Mike is a Milwaukee native and a graduate of the University of Wisconsin- Milwaukee where he earned a BS in Marketing. Mike was the 1988 State of Wisconsin WIAA diving champion. Mike is very involved in the community, he contributes time to the Boys and Girls club and was named Rotarian of the year in 2004. Mike lives in Whitefish Bay with his wife and daughter.
.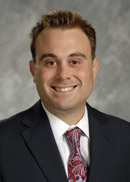 Financial Representative
bob.mohr@nm.com
Before joining Northwestern Mutual, Bob was a sales representative at a local liquor distributor.
Bob is a native of Green Bay, Wisconsin. He has a Bachelor of Arts from University of Wisconsin-Madison and also studied American History/Special Education at The College of William and Mary/Rockford College.
Bob recently returned from an overseas volunteer project near Kampala, Uganda. He resides in Milwaukee.